Arcade games are an all-time favourite and they have a different craze and fan base. Their entertainment quotient is high indeed. Here is some cool idea that you can make your arcade games.
Here are 5 DIY Arcade Games to make at Home with very simple things available at all times.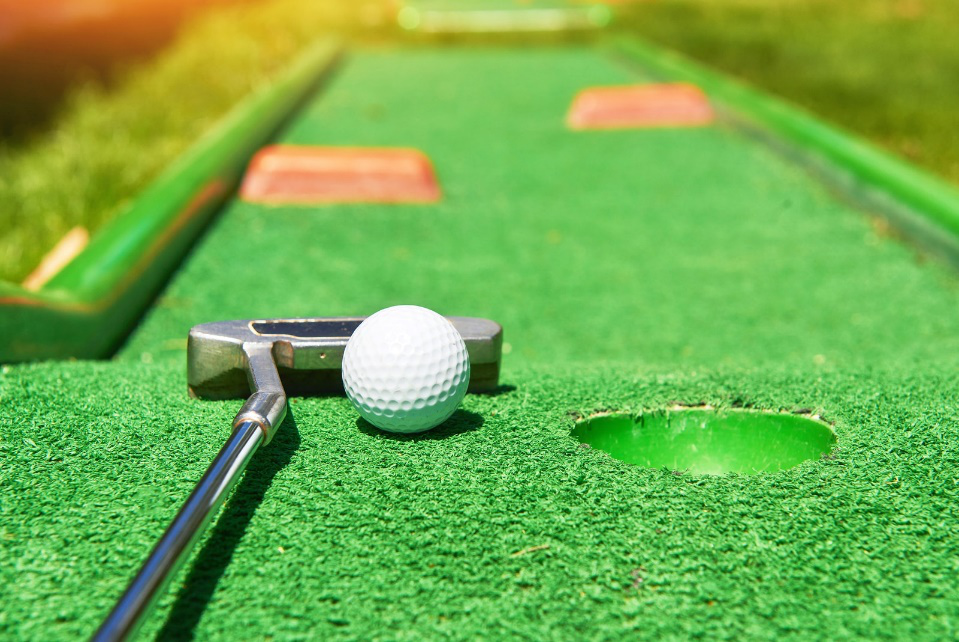 1. The min golf club –
here you can use a cardboard box say for instance an old shoebox, paint it nicely with colours and decorate it. Mark small holes on the surface and with the help of a cutting knife cut the circles out. Make a small white ball out of either rubber or cotton. You can also use small marbles to replicate the golf and thereafter take turns as in who can strike the ball in the golf hole.
2. Pac man-machine –
take ice-cream sticks to form the rectangular base and then paste a sheet to make it tougher and in place. You can cut them to give the desired shape you want. With the help of spray paint, you can colour the mini pac man arcade and replicate just the original one.
3. Replicating air hockey –
Make a big base with the help of long cardboards for the table and on top of that place a translucent sheet tightly with sellotape so that the surface area is smooth and doesn't get stuck. Make small dices that will be played with the help of coins or paper rolls.
4. Bowling arcade game –
this is very easy and fun to play with. Take a cardboard box and make a small tunnel-shaped entrance. Make small cardboard bottles with cut-outs and place them just like the ones in bowling arcades. Take a small marble as a ball and roll it to see if you can make all the bottle fall. Do not forget to make track lines with the cardboards so that your marble doesn't go out of track.
5. Marble run –
this is yet another easy game that you can do it yourself at home. Take a large cardboard surface. You can join small ones to make a long one. Now with the help of ice cream sticks, you can make barriers that you have to paint and stick on the board. Stick as many o want and in various distances. Once your role the ball you can see it hit the sticks and different levels. At the end of the cardboard box stick paper cups so that the ball rolls and fall on either of the cups. You can bid on your target cup and play accordingly.
Get the gaming experience for real.
Playing arcade games has always been an extremely fun experience and with https://www.arcadegamerental.sg/ you can very well have hands-on real experience. Arcade Rental provides all gaming equipment of top quality so that your gaming experience is a smooth and enjoyable one. So be it corporate events or birthday parties or a fun gaming session hire the best with Arcade Rentals.